Private Cruise on the Danube
Experience the sheer beauty of Budapest from an exclusive private boat. You and your company - without distractions.
Reserve now
A Delicious Experience
Dine on board, taste the finest local wines from our hand-selected collection, or celebrate with a bottle of ice-chilled champagne. All in the cosy the privacy of a private boat.
Reserve now
A Unique Experience
Let us know if you have something special in mind. We cater unique experiences.
Reserve now
The most genuine and exclusive Budapest experience
There is always a reason to celebrate, even without a special occasion. We celebrate life itself whenever Budapest shines and sparkles in front of our eyes. A sight that can only be truly experienced from the very river this vibrant city was built around: the Danube. Let us take you to a journey and share this magical experience with you. A cruise that becomes a memory for a lifetime.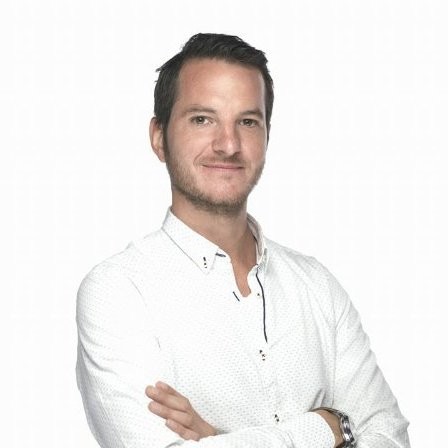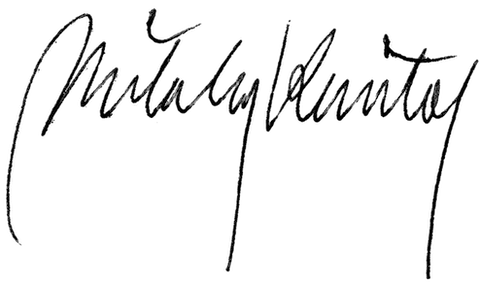 MIHALY KRISTOF - BOAT CAPTAIN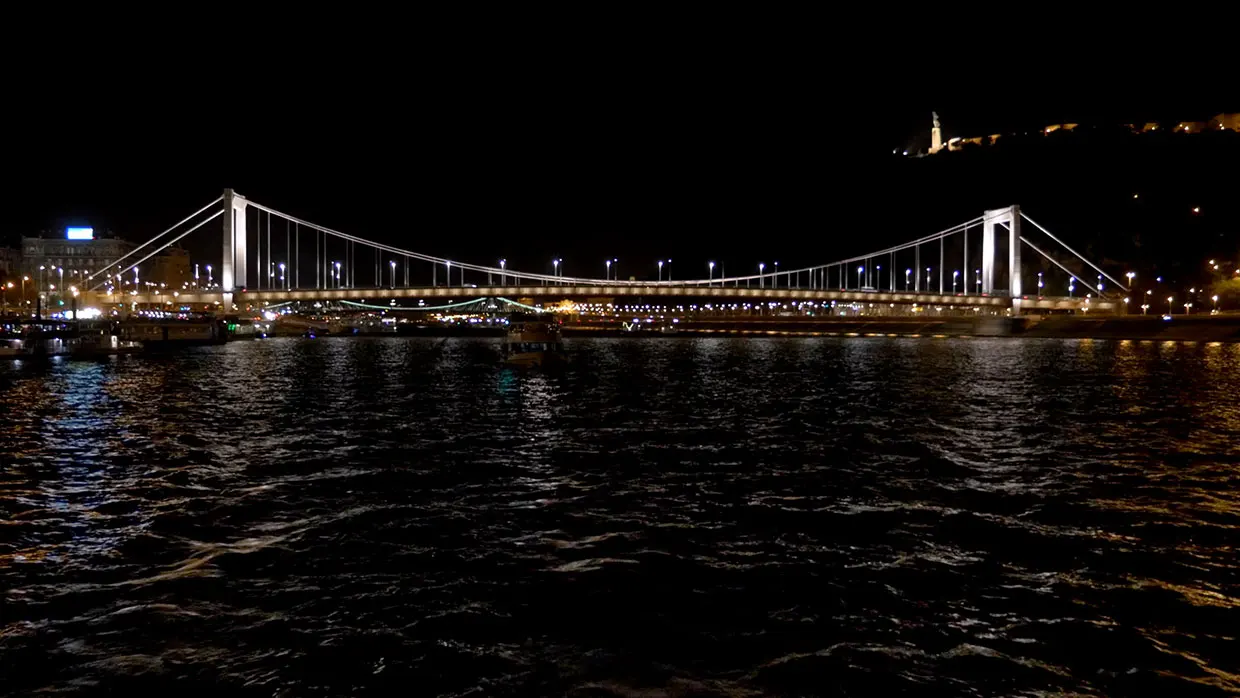 The Boat YOUR PRIVATE RIDE ON THE DANUBE
Slowly dancing to the rythm of the waves, she greets the majestic buildings along the way, under the shimmering lights of the city she calls her home.
Built in 1968 in a German shipyard with an elegantly curved steel body and deep dark brown mahagony upper deck, Thetis had an adventurous past sailing many of the inland waters of Europe. After arriving to Budapest the masterfully crafted luxurious upper deck was restored to its original beauty. New engines were installed and she got mechanically fully refitted.
Renewed, she awaits passengers with a cozy and undisturbed environment, and luxurious passenger area.
Visit our gallery of Thetis for more pictures: Our boat, the Thetis.
EndorsementsWE CATER UNIQUE EXPERIENCES
"Amazing experience! 10/10, Mihaly paid attention to all details. Highly recommend the experience of a private boat tour in the Danube. Views are unmatched, great champagne and national wine, warm in the boat. The boat staff interacts with you and explain the architecture but they also give you privacy. Made my trip 10x better."
"Kristof was amazing to me and to Daniel, and I was surprised with being engaged during The cruise! Kristof made a very special moment and was very Kind and polite to us! We had a great time with a great playlist sound, wine and champagne! I recommend this private cruise for sure! Thanks for being part of this moment that we will always remeber !🤍👏"
"Mihaly, Samuel, the Captain, and the cooks were all great hosts. Very professional and FUN. It didn't feel like they were only interested in your money. Samuel seemed to be having just as good of a time as we were. The boat comfortably sat 7 people with plenty of room. The food was excellent and plenty. We had traditional dishes and drinks. It was a very relaxing experience and the highlight of our trip. I highly recommend using this company for your trip."
"Amazing cruise giving a great sightseeing of the city, on a beautiful boat. The staff was so friendly and the service on boat but also pre-activity (for booking, etc) was beyond excellent - thank you Mihaly for being such a great host ! I highly recommend ! "
What to expect? ENJOY THE PRIVILEGES OF A PRIVATE DANUBE CRUISE
Flexible Cruise Duration: Choose from 2 to 8-hour cruises based on your event and preferences.
Customized Dining: Enjoy gourmet meals for brunch, lunch, or dinner, tailored to your tastes and requests.
Ideal for Every Occasion: Perfect for sightseeing, celebrations, meetings, or simply spending time with friends.
Exclusive Atmosphere: Accommodate up to 12 guests for an intimate and personalized experience.
Fine Beverages: Request curated wine or champagne to elevate your cruise.
Easy Reservations: Book with ease at least 3 hours in advance to secure your desired date and time.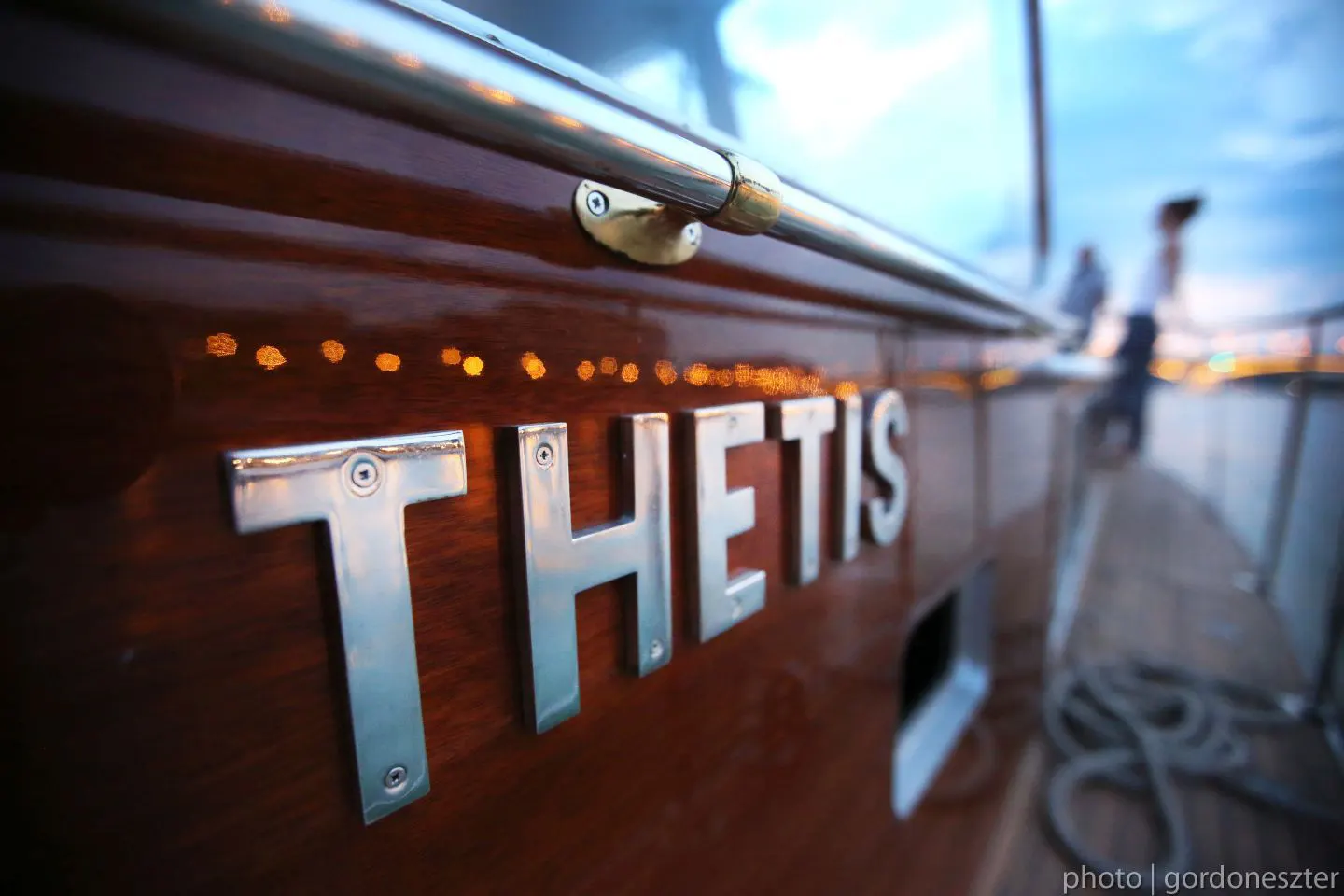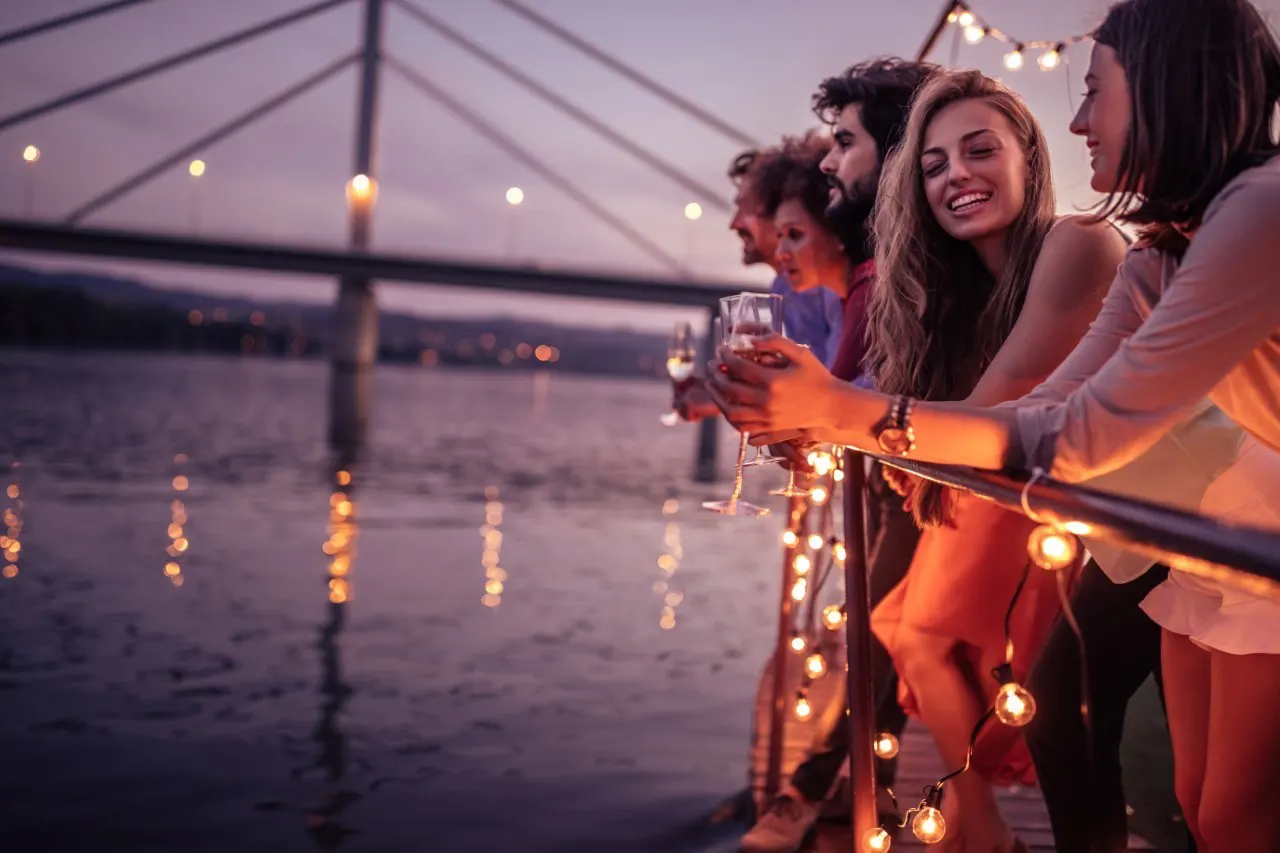 Make a reservation now Contact us