Private Cruise on the Danube
Experience the sheer beauty of Budapest from an exclusive private boat. You and your company - without distractions.
Reserve now
A Delicious Experience
Dine on board, taste the finest local wines from our hand-selected collection, or celebrate with a bottle of ice-chilled champagne. All in the cosy the privacy of a private boat.
Reserve now
A Unique Experience
Let us know if you have something special in mind. We cater unique experiences.
Reserve now
The most genuine and exclusive Budapest experience
There is always a reason to celebrate, even without a special occasion. One celebrates life itself whenever Budapest shows its most beautiful side. The one which can only be seen from the very river this vibrant city was built upon: the Danube. Let us take you to a journey and share this experience with you in a way that would be a memory for a lifetime for sure.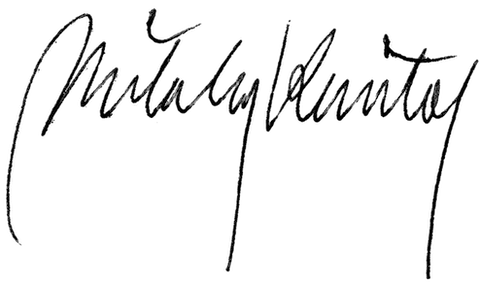 MIHALY KRISTOF - BOAT CAPTAIN
Wine & Cruise
Day or night cruises with our carefully selected seasonal wine offering.
Dine or Lunch & Cruise
Have a private chef prepare and serve a gourmet meal of your choice on board. You can also choose to be catered by some of the city's top restaurants. Contact us for the full list.
Party & Cruise
An all inclusive experience with drinks and snacks for up to 12 people.
Special occasions & Unique requests
What's on your mind? We will make it happen. Get in touch now.
The Boat YOUR PRIVATE RIDE ON THE DANUBE
Slowly dancing to the rythm of the waves, she greets the majestic buildings along the way, under the shimmering lights of the city she calls her home.
Built in 1968 in a German shipyard with an elegantly curved steel body and deep dark brown mahagony upper deck, Thetis had an adventurous past sailing many of the inland waters of Europe. After arriving to Budapest the masterfully crafted luxurious upper deck was restored to its original beauty. New engines were installed and she got mechanically fully refitted.
Renewed, she awaits passengers with a cozy and undisturbed environment, and luxurious passenger area.
Visit our gallery of Thetis for more pictures: Our boat, the Thetis.
What to expect? ENJOY THE PRIVILEGES OF A PRIVATE DANUBE CRUISE
Depending on the type of the event, a 2 – 8 hours of cruising
Freshly prepared gourmet menu for brunch / lunch / dinner on request. Please do let us know of any special requests you may have.
Perfect for all occasions including birthdays, anniversaries, business meetings, proposals and private bat watching excursions.
Max 12 persons are allowed on board.
Wine or champagne set-up available on request.
Reservations required and recommended 48-hours or more in advance.
Call for reservations and enquiries (+36) 70 627 6318, credit card required to secure date and time.